We believe in You. The economy has been hard for everyone, but we at Mike's Auto Repair believe the worst is behind us. And we want to help you speed along your personal road to recovery.
You need your car to be reilable so you can get to work and take care of your family, but if money is tight right now, we can help. This is why Mike's Auto Repair is introducing financing to help you cover your immediate auto repair and maintenance needs.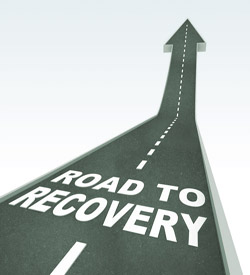 When money is tight, you can't afford to ignore small problems that may soon become big ones. As a sign of good faith, and caring for our customers, Mikes Auto repair offers independent financing in the form of flexible payment terms for the services that you need now. We are able to work out the terms of finance on a case by case basis, taking your specific needs into account and catering to your situation.
At Mikes Auto Repair, we feel that our customers are and always have been our best asset to the longevity of our company. So we have decided to reach out to show our customers that we truly do have your best interest at heart.
Contact Mike today for more details, We are absolutely willing to help you get your vehicle back to working condition, letting you focus on the things which are important to you, and freeing you from the stress of an unreliable vehicle.