For the convenience of our customers, Mikes Auto Repair offers Free Towing in Phoenix AZ. We understand that it becomes a real hassle when your car breaks down, so in an effort to better serve our customers, Mikes Auto Repair will tow your car to our shop at no cost. Our shop is conveniently located in the heart of Phoenix AZ. This location allows us to extend this free service to you, no matter where you may be in the valley.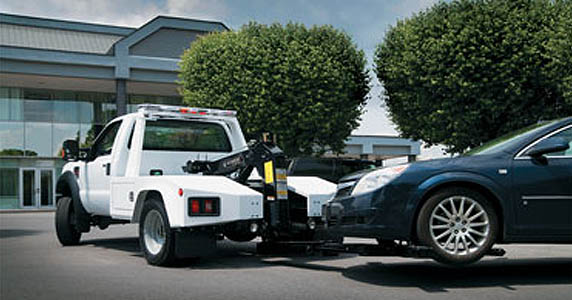 We provide free towing in the Metro area as well as all major suburbs of Phoenix (including Mesa, Scottsdale, Glendale, Tempe, Chandler, Gilbert, and Peoria.) Free towing will be provided promptly on request from your location to our shop for repairs.
There are a multitude of problems that could prevent you from driving your car down yourself to our shop; we understand that hiring a tow truck to take your car to us could be costly and inconvenient. Let us solve those problems for you. A quick call to Mikes and we will send one of our trucks to bring your vehicle in for repairs.
Don't hesitate to tell your friends about this free service, we are happy to help you out of any kind of jam you get into and get your car into our shop and rolling out again as quickly as possible.