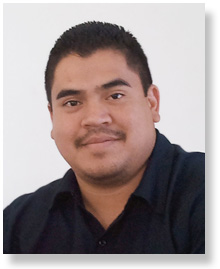 Your trust in our auto repair business is our single most important asset. We work diligently to protect it by delivering the type of service that you deserve. We've been in business since 1993 and have 1000's of referred customers that rely on us like family.
Auto Repair and Maintenance Services (we offer the following services and more - just ask!)
FREE Towing
Air Conditioning
Air Filters / Cabin Air Filters
Alignment
Axles
Brakes
Batteries / Battery Service
Belts & Hoses
Clutches
Coolant Exchange
CV Boots / Axles
Diagnostics
Exhaust
Fuel Injection
Fuel Filter
Headlights / Bulbs
Lube, Oil, and Filter
Mile Maintenance Pkgs
Oil Change
Power Steering Flush
Radiators / Water Pumps
Rotate & Balance
Shocks & Struts
Starters / Alternators
We at Mikes offer a wide range of services we are able to perform, our mechanics are well versed in just about any issue that you need resolved. In addition to our services listed above we will also perform routine maintenance to ensure the longevity and health of your vehicle

If you know what you want done and when, tell us and we will set up an appointment for a time that works for you. We can also help identify your vehicles problem and give you an estimate before repairs begin.

So whether you appear in person on give us a call, we urge you to contact us and let us give you peace of mind by keeping your car in optimum working order. Call today!