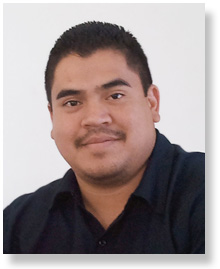 Get to know Mike...
For more than 15 years, we are proud to offer the best Auto Repair Service in Phoenix Arizona. Using only the finest NAPA brand automotive parts, our secret to success is simple. Dedication to our customers, and a sincere love for our craft.
We can promise you a comfortable and speedy auto repair experience, while giving you the respect and dignity you deserve. Mikes Auto Repair is invested in the ideal that all customers, new and old should be treated to the best Automotive Repair Service Phoenix has to offer. We also believe that quality work speaks for itself and no advertising campaign is more effective than happy customers in the community.
For all of us at Mikes Auto Repair, making your car run like new isn't just our job, it's our livelihood. So it isn't just prudent, it is necessary to ensure that your experience at Mikes is unparalleled in quality of workmanship and customer service.
Our Services:
Air Conditioning
Alignment Services
Air Filters / Cabin Air Filters
Axles
Brakes
Batteries / Battery Service
Belts & Hoses
Clutches
Coolant Exchange
CV Boots / Axles
Diagnostics
Exhaust
Fuel Injection
Fuel Filter
Headlights / Bulbs
Lube, Oil, and Filter
Mile Maintenance Pkgs
Oil Change
Power Steering Flush
Radiators / Water Pumps
Rotate & Balance
Shocks & Struts
Starters / Alternators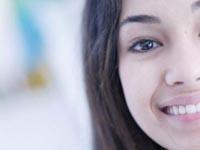 We have trusted Mike with our cars for more than 4 years. In addition to his outstanding car repair service, Mike has saved us hundreds of dollars - over and over again, with his free towing. What a relief to know that he will come to our aid when we need help.