In addition to providing your car with all the necessary repairs and service, we also provide Phoenix with a variety of the finest selection of used cars and trucks for sale in the state. We know the market for used cars is shaky at best in these trying economic times, but you can put your trust in Mikes used automobiles to perform optimally at a discount price.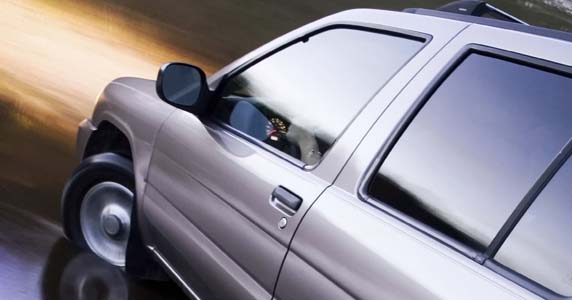 Using high quality Napa parts for all our repairs, we sell only the highest quality used cars. And unlike many used cars, our vehicles are inspected before they go up for sale by our in house mechanics. This unique combination of attention to detail, an eye for quality and the ability to make any repairs necessary makes for the finest in used vehicle sales in Phoenix AZ.
So before you spend an entire day looking at unreliable cars from other lots, come on down to Mikes. Take a look at our lot and feel free to take any of our Vehicles for a test drive. We know you won't be disappointed.